Last week I turned in my notice. Yes, my 2 weeks notice, to my current employer that I've only been at for exactly 5 months and 2 days. I officially became a millennial.
Thank you.
I didn't come to this decision lightly, I wanted to help do much more with the organization, but I realized those dreams wouldn't come true. So, I decided to jump.
People get a lot of slack for making the decision to leave a company. We are told to stick it out, change doesn't happen over night, this is an opportunity you'll ruin. But how is that helping me?
We give most of our time to organizations and because we decide they aren't giving enough back to us, we are in the wrong. We are expected to sacrifice our mental health, our opportunities for growth, for a better paycheck, just to please a company.
NO.
If your organization doesn't take the time to listen to the wants and needs of the people who keep the company going, you'll never truly succeed. Yes, you might find some people who can warm seats for a few months, even years, but if you're not going to make changes that are thought to be meaningful, you're doing it just to make yourself look good.
Your time matters, too. Spending it all in one place hoping things will get better can work out for some people. Just make sure you're not giving everything to something you know won't give it back. 
Thankfully, I was able to make this decision and have another opportunity open and ready to receive me, my thoughts, talents, ideas, and my growth.
Even though I'm leaving an organization after 5 months, I'm still able to take away lessons for my future. I was able to learn new functions of HR and Recruitment. Able to learn more about the type of managers I work best with and without. Saw the inside workings of a major field in the Huntsville area. I met some great people, who I hope are able to continue flourishing.
I just know it's not where I need to be. And that is okay.
The Jump happens.
The Jump can have you landing somewhere even better.
The Jump can motivate you again.
It's okay to Jump … don't let someone else (or a generational stigma) stop you from getting exactly what is yours.
The people stopping you might be too scared to take their own leap …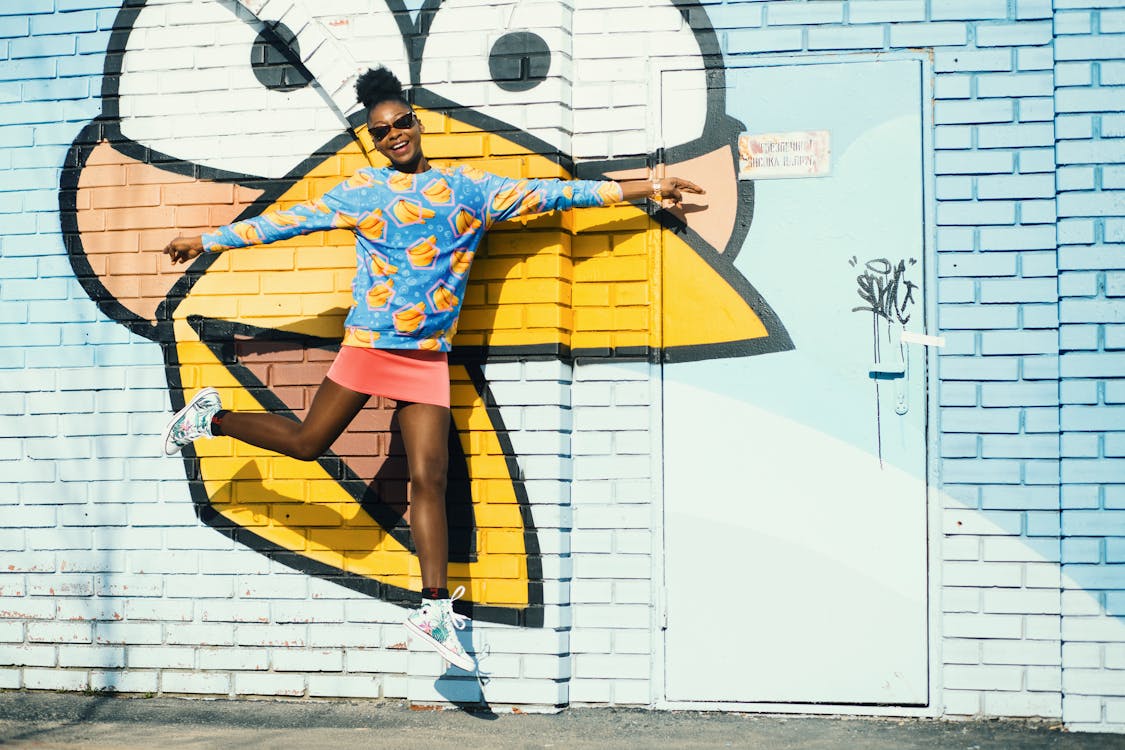 Until next time …
All photos can be found on pexels.com