Week 1 – Black Blogs STILL Matter:
It's Black History Month and that means the start of the #BlackBlogsMatter Challenge! Now the hashtag can be used every day of the year, but I find this time special because of the commitment to shining a light on Black authors and creators.
If you haven't been following #BlackBlogsMatter, head over to The Buzz On HR website and find out about challenge founder, Sarah Morgan.
#BlackBlogsMatter has allowed me the opportunity to speak out openly about situations that I've been through. It has helped me connect with people who I could have honest conversations with surrounding the different thoughts, emotions, and actions that happen in life to me and to people who look like me. I think people don't believe, or don't want to believe, that there are real problems when it comes to race in this world. They want to sit in the fact that maybe their life is perfect, and they don't have the fear that others do based simply on the color of their skin. They don't have the fear of stepping outside of their home every single day. Or to take a road trip and have to figure where you can and can't stop. To go to work and see no representation of you every single day. #BlackBlogsMatter gives me an outlet to things I've bottled up and continue to bottle up because you don't know who you can trust with your biggest fears.
These are just a few reasons why Black Blogs STILL Matter. I don't understand why we must continue making this point to people. Why respecting people for who they are as a human is just too much for others to comprehend. Why speaking our mind, after you've had years to speak yours, comes with judgment or the possibility of losing a career.
Why are you so threatened by us if you think we don't matter?
Micro Blog Challenge – A Few Days in Review 
Day 1 – History
As I get older, it's amazing to see how much I don't know about the Black culture because of our history being erased. It's important that as we teach future generations we continue telling our story. Not in the way others want it told, but in the cold-hearted facts of what it's like to be Black in this world. The good and the bad.
Day 2 – Business / Leadership
Your board rooms are changing, are you nervous? You should be excited. Adding voices to the room, and not stealing our ideas as your own, allows not only the people who provide you with the idea but also your company to flourish. Don't worry, based on the pay equity issues, we have a long way to go to get to where you are. Stop being threatened by the people who could help your company pop even more. Do you understand that you're literally losing money because people are doing the bare minimum since that is all their company is providing to them? Those connections that you have, we have them too, we might even have more than you. We could help your company make more money, be seen by more people and other companies to work with, be higher on whatever chart you want, but we don't because you refuse to slide up a seat or acknowledge that we have thoughts that just … might be better than yours.
Day 3 – Politics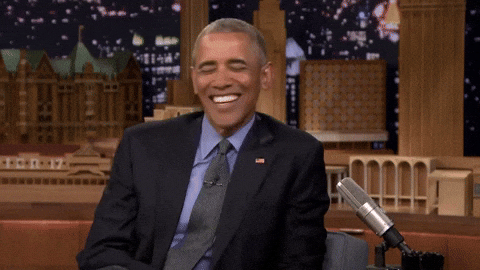 Ha! Just gonna skip on by this one.
Day 5 – Sports
Dang Kobe ….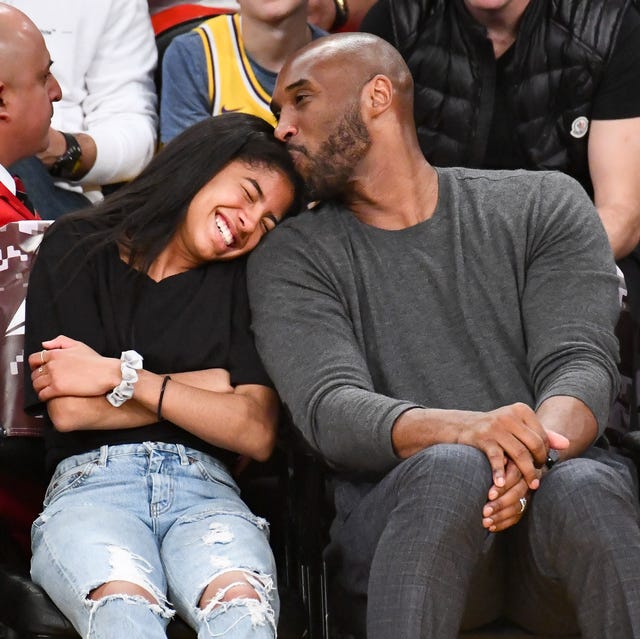 Day 8 – Reading / Books
Barnes and Noble, y'all have got to be smarter than that!
Anyway …
Make sure you pick up your copy of 'The MEMO: What Women of Color Need to Know to Secure a Seat at the Table' By Minda Harts. Every executive, leader, manager, and coworker in any company should read this book. If you really care about your diversity and inclusion efforts (or if you want to pretend to care to make the few employees you have feel a little hope) you'll read this book. I wonder where you would see yourself in it if you did.
Day 9 – Beauty
Our Melanin is POP-ING! PERIODT. No matter if we are in our corporate attire, chilling at the house, summertime fine, winter wear, athletic fit, makeup or not, natural hair, wigs, or bald. Respect the fact that we are stunning. (And note, I didn't say that others are not, see how no one was put down by taking a moment to lift up Black people? Mind-blowing)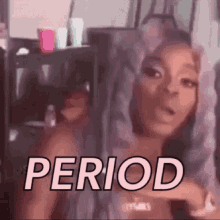 Welcome back to #BlackBlogsMatter. We are, once again, trying to help you understand our point of view. The positions we are put in. The fears and successes we have. We aren't asking for a handout, we've always done the work.
Until Next Time … Happy Black History Month 🙂