Welcome to the March 2019 #HR Carnival!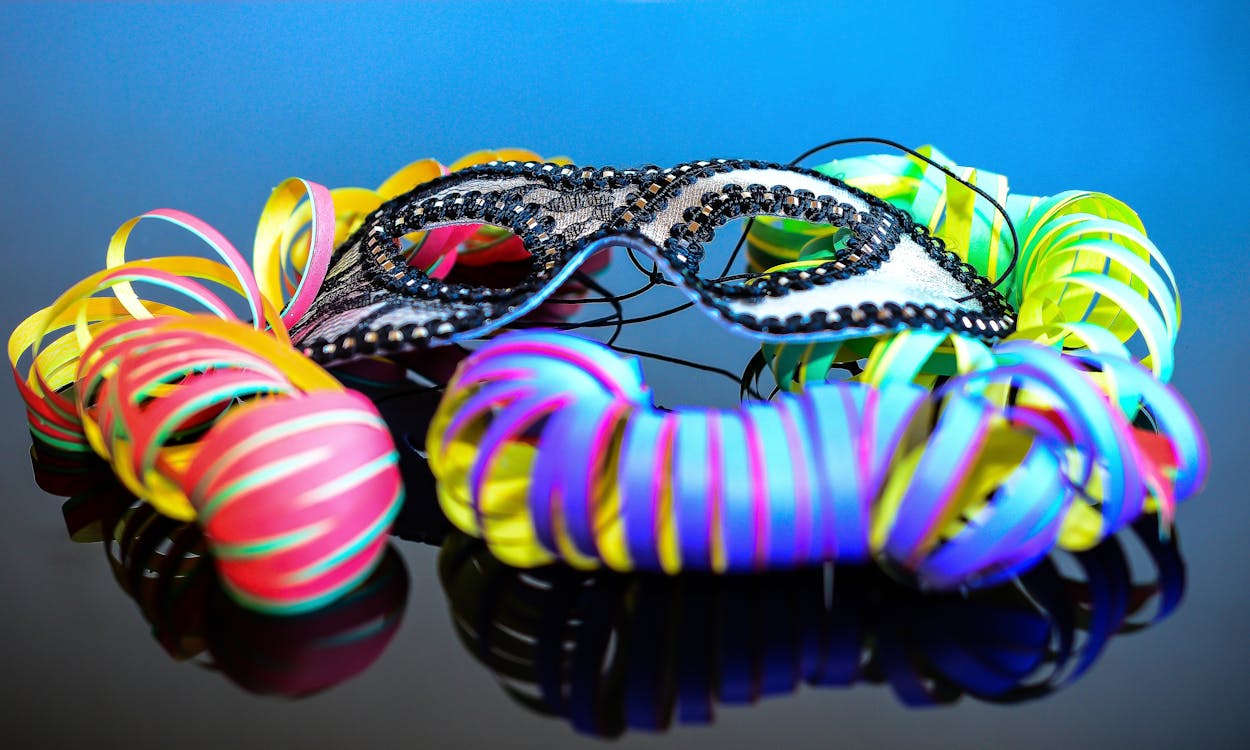 I'm sitting in my hotel room putting this one together from the #WorkHuman Conference! It's also 10 pm at night and I just had dinner, so if something looks off, blame the fact that I'm usually in bed by 8pm 🙂
We've had some great submissions for this months HRCarnival and I'm excited for you all to read these great post, so lets get to it!
5 Change Management Lessons When You "Hire" An Al Recruiter – By Dana Polyak
Is LinkedIn Premium Effective or Even Discriminatory – By Dorothy Dalton
**Added Post**
Rudner Law sent over something new, a Video update! Hollywood In the Aftermath of the #MeToo Movement – Shaun Bernstein
How AI Can Positively Influence Diversity and Inclusion – LightHouse Research and Advisory