This is my very first Vendor post for #SHRM18! I am so excited about this one, Christina and The HR JetPack Crew do amazing things.
First off, if you're not following The HR JetPack on their social media accounts and you're in HR, especially trying to obtain a certification, you're missing out! Check out the reasons why you should be following them and what you can expect when you visit their #SHRM18 Booth!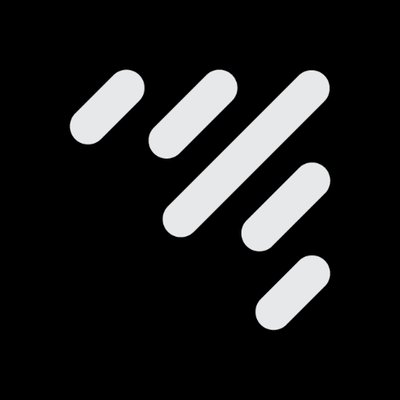 ---
The HR Jetpack team is incredibly excited to be exhibiting for the first time at the annual SHRM conference.
We were attendees at #SHRM15, #SHRM16, and #SHRM17. This year we decided to make the transition from attendees to exhibitors.
Why should the attendees at SHRM18 visit your booth?
HR professionals often focus on the career and competency development of their workforce. Coming to #SHRM18 gives them an opportunity to concentrate on their own development and our booth is completely dedicated to helping them – not their employees, not their managers and not their fellow senior leaders. HR pros deserve this time and the opportunity to focus on themselves. Visiting our booth gives attendees the chance to explore the options we offer to boost their careers.
We are a SHRM Education Partner and a SHRM Recertification Credit Provider. We consider ourselves an extension of the SHRM Conference providing high-quality, credible development all year long.
Let's put it this way, HR professionals are awesome, and HR Jetpack has something to boost their awesomeness!
What type of information will they receive from your booth?
We are here for HR! As a SHRM Education Partner and SHRM Recertification Credit Provider, we dedicate all day, every day to helping HR Professionals succeed. Attendees will learn about how to build their own expertise through one of three online training programs, SHRM Essentials, SHRM Certification Exam Prep Course and our Recertification Credit Program.
What can your company do for HR pros and those looking to get into the profession?
We are all about HR pros! Whether starting a career in HR, earning the SHRM certification or keeping their credential, we have the right program.
First, Start It! SHRM Essentials is for those who are just starting their HR career journey. This online, live instructor-led 15-hour program gives a complete overview of the HR function. It's perfect for those who don't have a full understanding of everything HR does…which is a lot!
Second, Earn It! Our SHRM Certification Exam Prep Course is for HR pros who want to earn either their SHRM-CP or SHRM-SCP. Not only do we provide 36 hours of live, instructor-led online training but as a SHRM Education Partner, we use the SHRM Learning System which is packed full of great materials and tools to study for the exam.
Third, Keep It! Attendees can learn about our HR recertification credit program which includes both self-paced and live, instructor-led classes. Our library of content allows our members to earn all 60 professional development credits within the three-year renewal period. This meets the requirements for both SHRM and HRCI certifications.
---
Chicago here we come! We can't wait to get there and show the 1000s of HR pros what we can do for them!
Follow Us Everywhere!
Thank you to Christina for taking the time to answer my #SHRM18 Vendor Questions! There will be a lot of amazing vendors on the floor, but this is one booth you don't want to miss HR Pros! As an HR Professional who is making plans to sit for the SHRM-CP, I'll be visiting The HR Jetpack Booth to help me get ready!
See you at #SHRM18!