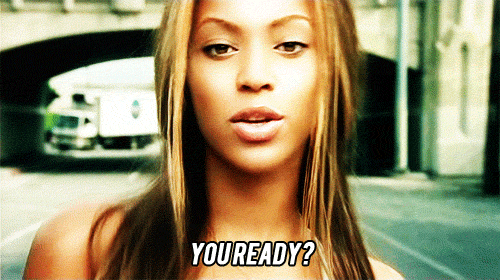 The official 50 Day SHRM18 Countdown is HERE! So much to be done in the next 50 days to get ready for an amazing conference experience.
Here are my Top 5 Tips to get ready for SHRM18!
Keep up with the HRJazzy Blog, I'll be blogging a lot the next few weeks about what all things SHRM18, great announcements, and advice for the first time attendees.
Of course, keep up with the SHRM18 Blog on SHRM.ORG – the SHRM18 Bloggers are bringing a lot of great content. If you have any questions about SHRM18, this is the place to find your answer! It's also a great way to find out more about the SHRM18 speakers and vendors who will be at SHRM18.
Twitter and Facebook are your friends! Follow the #SHRM18 #SHRM18Bloggers #SHRMAnnual hashtags, get connected on Facebook to the SHRM Annual Conference Networking and Events Group.
Stay connected with the SHRM Annual Conference Community. Yes, I know, sometimes people ask the same questions without even reading the threads and that is super annoying. But, you can find some great advice on places to meet up, who is doing what, and what you can expect.
Get connected with the Chicago HR Tribe! These are the people who live in the city every day. They can point out the best food places (which, I mean, super important), the weather, the places to visit.
Big Tip: If you're not able to attend the SHRM18 Annual Conference, check out the Facebook Not At SHRM Annual  Page.
50 Days isn't a lot of time! We have a lot of things to do, packing, connecting, and figuring out our schedules! SHRM18 is going to be huge, to keep my sanity, I'm planning out most of the days, while still leaving time to connect with others. So, reach out to myself and the SHRM18 Bloggers and SHRM Team if you have questions, we want you to be at your very best for the conference!