A few months ago I attended one of the NASHRM (Northern Alabama Society of Human Resource Management) meetings. It was actually the one where I fell in HR love with Heather Kinzie. Check her out on Twitter @HeatherKinzie,  if you ever get the chance to see her speak, don't miss it! She will be at #SHRM17!!!
As a door prize giveaway I won 3 free coaching sessions with A Point Above, check them out here on the website> A Point Above
I have an awesome coach, his name is Phil, and he helps me figure out how I can get to the next steps of life. Phil doesn't give me the answers, which can be really annoying sometimes, but instead ask me questions that really makes me think about the decisions, personally and professionally, I'm currently making.
I don't pretend to have everything together in life. I'm nervous about my overall career, I have a lot of student loans to pay back, I'm a millennial & have been told that I can no longer buy avocado toast if I ever want to buy a home. This crap is stress-ful!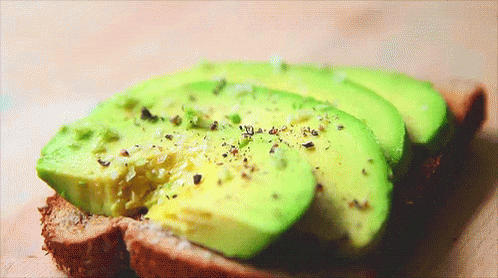 In the NASHRM meeting Heather gave the best motivational speech I've heard in my 27 years of life. To some that may seem like an exaggeration, but for me, it gave me hope. I feel that I'm just getting by in the HR life and one day, someone is going to ask me a real question, and I won't have the answer. Maybe it's a millennial thing, but sometimes not having the answer is hard. It's not the fear of not being right, it's the fear of not knowing at all.
I'm doing my best to appreciate myself, I've been down some bumpy roads in my life, but I'm thankful to say that I've gotten back on the right path. I truly want to be one of the best HR pro's I can be. Right now for me, that means learning and communicating in ways that may make me uncomfortable, but necessary.
So what are you doing today, to protect and find your Future You?
** Also it should be noted, I have never seen any Back to the Future Movies, ok bye!
Until Next Time …