The SHRM17 conference is here and I am so excited to get to NOLA! Although the actual conference starts Sunday morning, so many of the HR pros are getting into town and exploring the city! Having SHRM17 in Nola is the perfect experience for people to find out about the great city of New Orleans, LA.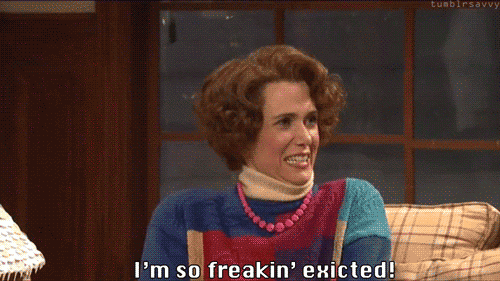 Have you seen all of the photos the SHRM team is putting up on Twitter & IG? Complete madness is to come, I'm sure of it. The volunteers have definitely been working hard and it looks like all of the work is paying off.
This is my very 1st SHRM Annual Conference, it is also the biggest conference I've ever attended. With the amount of excitement I have, hopefully, my twitter account won't get locked lol. I want to make sure the #NotAtSHRM17 folks also get a good view of the lessons being taught at SHRM17. It's important that we do everything possible to spread the HR words all around!
If you're in NOLA already, be sure to let us know all of the great places you've found. If you're on the way, safe travels. If you're not able to make it to SHRM17, join the online world!
Don't forget this conference is all about learning and connecting. If there is someone you want to meet, use that courage and just start with a simple 'Hello'. I'm excited to meet everyone from the state of AL on Monday night at dinner, the blog squad, and everyone that participates in NextChat, and all of the Young Professionals!
I can't wait to see everyone and update the blog with some great session post!
Until Tomorrow!!!!