I'm already missing the SHRM18 Conference in Chicago! So many great memories made and ideas for speaking, hopefully SHRM2020!
The conference provided me with so many opportunities for my job and my personal brand (Smirk). It always goes by way too fast, but the amount of knowledge and connections I've gained makes it worth every penny.
This year I was able to connect with so many HR Pros who I really feel have my back in this field. Some of them aren't just great HR Professionals, but also, great friends.
I had to go back through so many tweets to make sure I wasn't forgetting anything. Who am I kidding? I still forgot something.
Here are my favorite parts and my thoughts about the coming weeks.
Favorite Keynote: Adam Grant – hands down, the best keynote of SHRM18. He was my 2017 Kat Cole. Adam used his Monday Keynote to speak on creating your ideas and pursuing them, not allowing others to kill the dreams you've thought of. For me, it isn't allowing others to kill my ideas, it's me. He also spoke on having Culture Contribution, instead of Culture Fit. Allowing your employees the opportunity to bring more to the company culture. Not creating one and then expecting the employees to follow suit. "Don't let your organization become a culture museum" … one the of the lines I really want HR and Business professionals all over to take some time to consider. Cost per hire also came up during his speech. How many organizations aren't paying attention to this important data? Do we know what to do with data or are we just pushing numbers and presenting them and then filing them away? I also loved his use of memes! While his speech provided me with so much to think about, I'm really interested in purchasing his book and diving in, apparently, the SHRM18 attendees loved his speech as well, as the book was sold out on Wednesday. My last favorite line from Adam, that I will mention in this post, was "In order to sing your song, you must hear the tune in your head. You are the one who wrote that song".
Worst Keynote: Oscar Munoz – I'm not sure Oscar knows what HR does, not even at United, a Fortune 100 company (eye roll). I'm not sure if I was expecting Oscar to hold more responsibility for his company and all of the headlines within this past year. Maybe he did provide the best answers and I wasn't open to receiving them. I appreciated the Q&A, instead of him just talking on stage, but I didn't get anything from this keynote.
Favorite Session Speaker … uh this one is a lot harder! I had 2 sessions that I could talk about for days. 1. Jennifer McClure Re-Inventing Human Resources: A Roadmap to Meet the Challenges of the Future and Achieve Success 2. Patti Perez Top 10 Ways to Make Your Harassment Prevention Training Impactful and Consequential. I honestly learn something new every single time I see Jennifer McClure speak. HR needs to be honest and take responsibility for the part we are playing in this workforce. The job ads we're putting out. The remote worker issues. The lack of engagement with our employees. I'm one of the first people who will use the excuse "My company wouldn't be interested in that product" and while it is true most of the time. I also have a responsibility to myself and my company to do a better job at selling the product that could be very beneficial for our employees. Jennifer got me allllll the way together when she brought that point forward :). Our employees aren't engaged because we're only talking to them when a problem is near. The data is proving we have much work to do and we can't be like Kodak and do nothing with it. Johnny C. Taylor, Jr. said this is the perfect time for HR and I agree. There is so much wrong going on in this world and with this stupid administration we have, we can't be scared to address the issues, we need to listen to our employees and start conversations that might be uncomfortable, but necessary, Patti Perez brought this to light. Let's be honest, one of the reasons #MeToo is here is because too many people turned a blind eye to situations happening in the workplace. This is my first time seeing Patti speak, sidenote – she's writing her first book! I love training, so her session was a must see for me. She gave a perfect reminder that training can be shared every day by sending out an article you liked, encouraging others to read a blog post, suggesting a new book, a company newsletter. I can't wait to see more from Patti, because seriously HR, we have much work to do in the training department.
What do I want to see more of? Young Professionals, Early Career HR sessions. And no, "How to Deal With Millennials" does not count. This isn't a generational issue. Jillian Caswell and I had a twitter conversation about this and it's something I believe we are both passionate about changing. SHRM has a responsibility to all HR Professionals, not only the seasoned ones. It's something I'd love to speak on and I'm doing my best to be that voice and reach out to the right people to make this happen!
The SHRM18 hashtag did a great job of keeping me up to date on sessions I had to miss out on! I'm very thankful for the SHRM18Bloggers and other attendees who were tweeting throughout the entire conference! I'm still going back and checking out more tweets. I have to give a huge shoutout to Mary Kaylor, y'all she honestly made the bloggers lounge a ray of sunshine! Without her and Andrew, SHRMSocial, the SHRM18Bloggers would not be able to do what we did comfortably. It was an honor to be surrounded by so many great minds who are trying to make our profession better.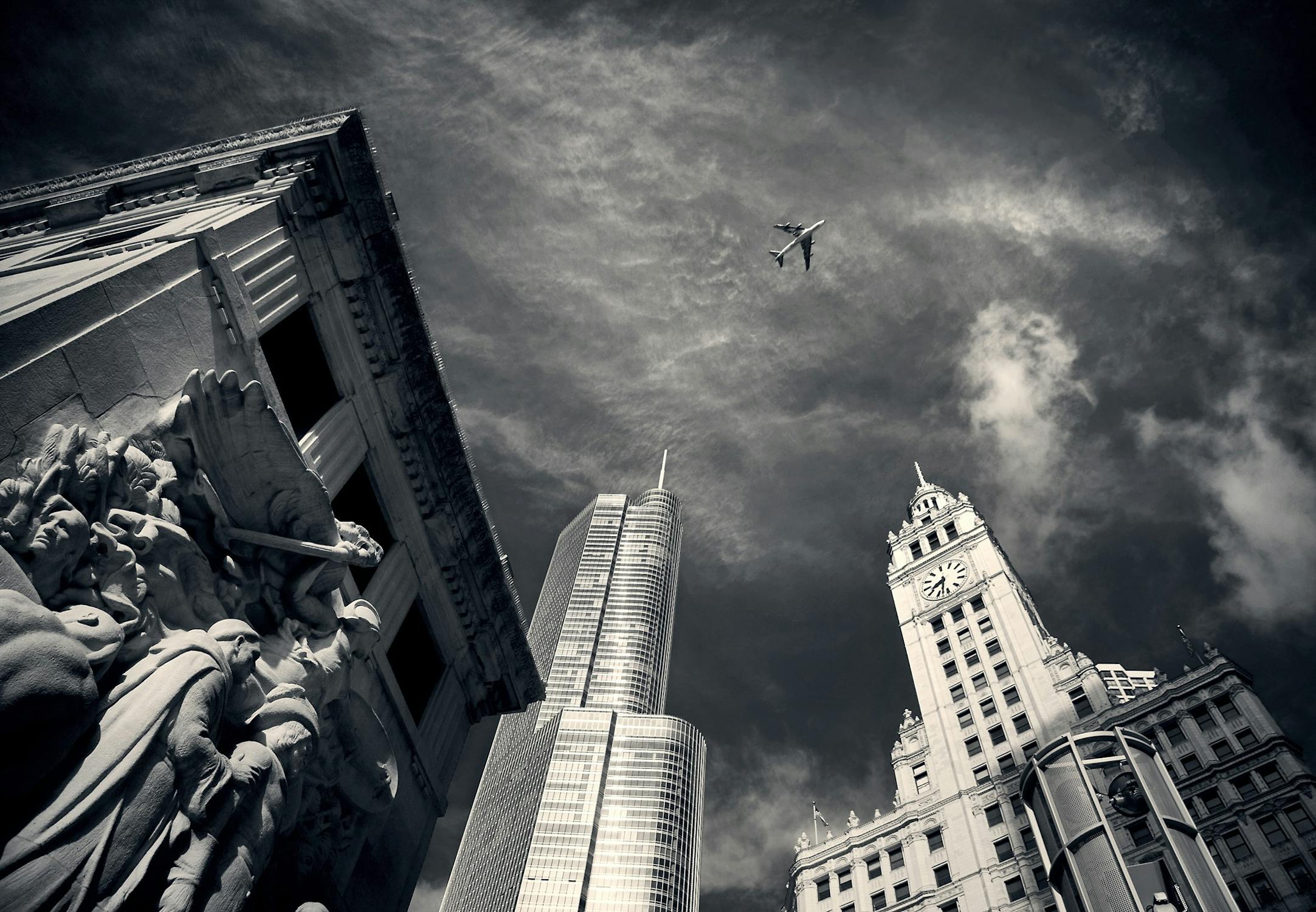 SHRM18 might be over, but our work will never stop. While we were at the conference, we had a lot of conversations about what's currently going on in our world. The headlines we see coming out every few hours. The horror many families are facing right now. We spoke on how we can make change and impact. How can we make our employees feel safe at work, even if they can't feel safe anywhere else. Mental Health month happened in May, Pride month is currently happening, BlackLives still Matter, Puerto Rico is still suffering, children are being taken away. We didn't stop talking about this because a conference happened. Maybe we didn't put enough pressure on the head people to answer questions about these type of situations and how HR can make a difference, but it's not something we shut off.
I'm thankful to the people I met at SHRM18 and yes, I did get my cupcakes 🙂
I will always be grateful for the lessons. But, we have so much more work to do. How will you implement the lessons you've learned HR? Sitting back isn't an option.
Until Next Time …