Welcome back to the SHRM18 First Time Attendee Series, this time around I want to talk with you about the different sessions of SHRM18. Before my first conference last year, I was confused as to what I could and could not attend (I have the biggest fear of walking into a room and not belonging, but that's another story). SHRM National Conference has a few different session types on the SHRM Annual Conference Site.
So, I'm going to try to break it down, even more, to help you see which sessions are for you:
General Sessions: These are the big ones, pretty much everyone who is at the conference will be at these sessions because they are the Keynote Speakers! Nothing is needed, just head to the designated spot to get a seat if this is someone you'd like to see. The SHRM18 Keynote Speakers are Oscar Munoz (United Airlines), Adam Grant (NY Times Best Selling Author & Professor), Johnny C. Taylor, Jr. (SHRM New President & CEO), and Sheryl Sandbery (Chief Operating Officer of Facebook).
Concurrent & Mega Sessions: These are the sessions in which you choose which ones you'd like to attend. It is important to have two or three picked out, once the SHRM18 app comes out, it will be a lot easier to keep up with the sessions you've decided to attend. They run from 7am until about 4:45 pm, multiple sessions, multiple speakers, multiple topics. This is your time to shine, you choose what you want to learn about and who you want to see. Remember, if you decide you aren't learning something in the session, don't feel obligated to stay. Be the professional adult and slip out of the room and head to another session of choice. This is where all the walking will be happening, you have about 15 minutes to get from one session to the next, the halls will be crowded, you will probably get lost, at no fault to SHRM. They provide you with maps and the volunteers are also there to help. Just take your time! Session rooms can fill up fast, especially if it's a popular session, like Steve Browne's session. Some will be in bigger rooms than others, some people will sit on the floor if it's a session they really want to see.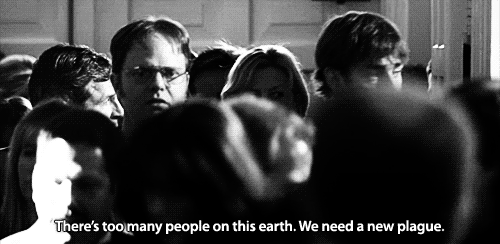 Masters Series: These are longer than the other concurrent sessions, I don't know of anyone who attended them last year, so I can't really give you an idea of them and if they are worth missing two sessions for one. Reach out to the other #SHRM18Bloggers for more detail if you're interested in the two sessions they currently have showing as part of the Masters Series. These speakers are experts who teach at top universities in their field.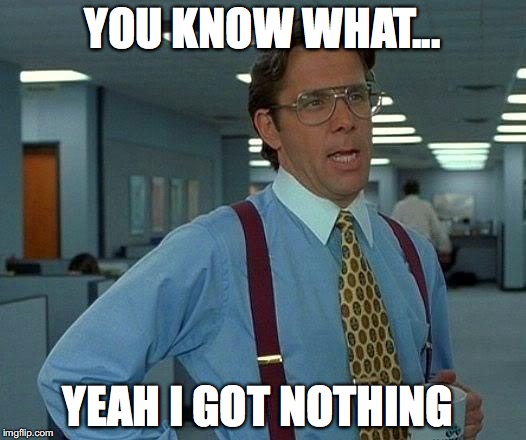 Preconference Offerings: These are the sessions in which I check out twitter and live vicariously through the people who are able to pay the additional fees to attend these sessions. They provide seminars or workshops in these sessions and they happen before the actual conference, so along with the cost of attending, you also must be mindful of the days these sessions might happen on.
Smart Stage (My Personal Fav!): The smart stage sessions are quick sessions where you get answers from HR Professionals. Last year I really enjoyed these, it was one of the places I was able to go to whenever I needed to get away from the big crowd or needed a moment alone if no one was actually speaking at the time. They offer great everyday need to know things in just a few minutes. Sometimes it's just about the city itself, things to do while there, and sometimes it's about more important topics. Heather Kinzie moved me last year on this stage, I hate that she's not attending this year, you definitely need to see her speak if you ever get the chance!
The countdown is on and I know you're excited to attend SHRM18, start looking at sessions now. The SHRM18Bloggers are writing great blogs on many of the speakers who will be attending this year and they will help you understand what that speaker will be discussing during their session. Reach out if you have any more questions or look on the SHRM site, and remember, once the SHRM18 App is out (happening closer to conference time) your schedule will automatically load to it once you sign into the system. I love the app and still have my SHRM17 one!
So much more to talk about in the First Time Session Series, join me next time when I talk about the Volunteers of SHRM National Conference!
See you in Chicago …